Making better choices in an imperfect world
We believe in a "less waste, lower carbon footprint" way of living on this planet. We'd like to encourage you to take small steps each day in changing your habits and thinking towards low-waste-living.
As such, what you can expect from us here is lots of educational material about sustainable living that considers the body, mind, soul, people and planet complimented by wellness products and an eco-conscious community.
What is behind the name, Artemida?
Our name is inspired by the Greek Goddess, Artemis, who was regarded as a patron of both girls and young women and a protectress of animals. We've created this online space for women to feel a sense of belonging and connectedness to a community that's charitable, eco-conscious and passionate about well-being, sustainability and low-waste-living.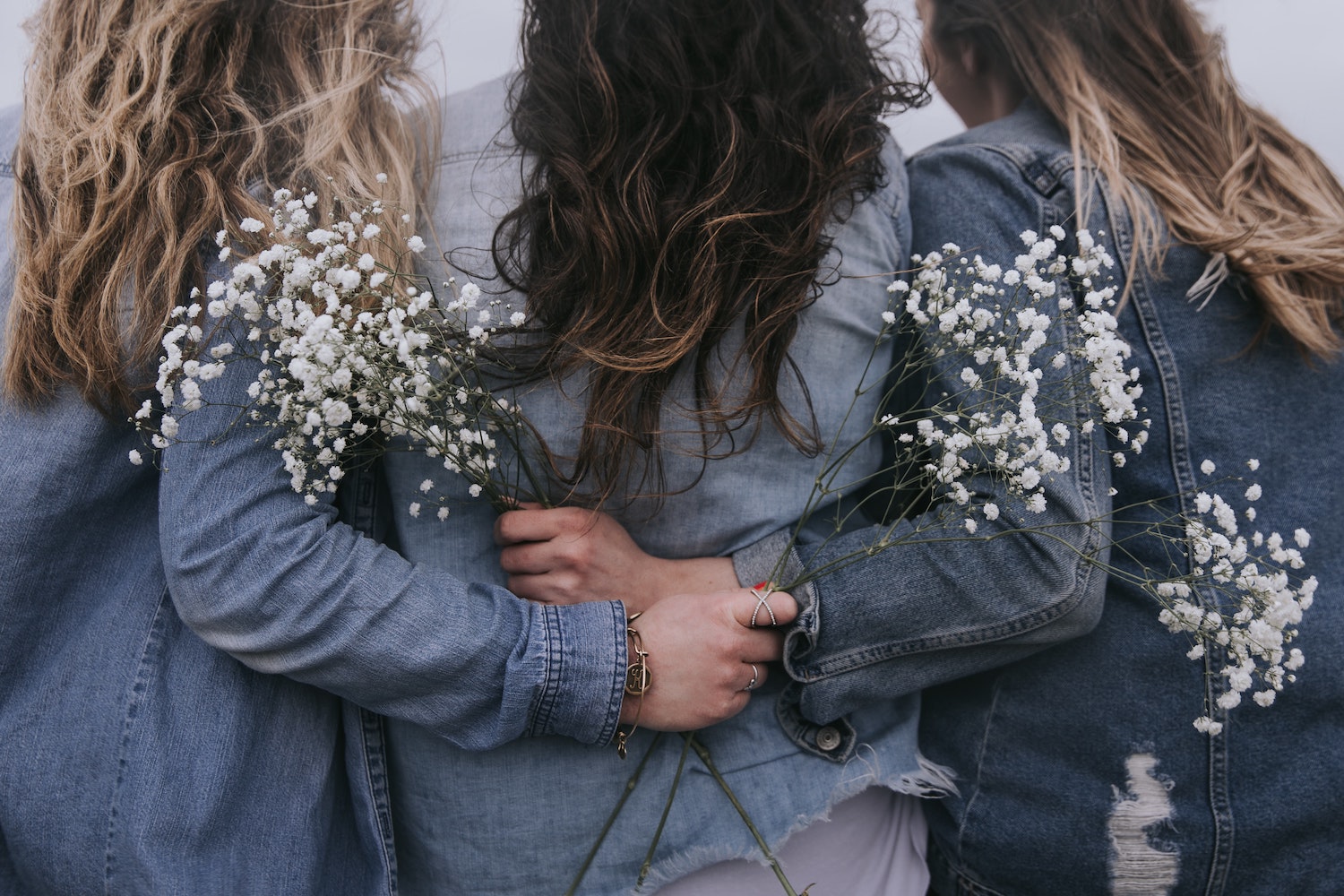 She opens new thoughts, ideas and paths – a journey of self-discovery

She brings women together, connecting through shared experiences and interests

She supports women through positivity and optimism

She shares knowledge, insights and information that is helpful and inspires others
Driving positive outcomes for 
Nurturing meaningful connections goes beyond just our community. We've partnered with a charity, Speak Up For Kids who share our vision of driving positive outcomes for women and children.
Parts of our profits are donated to this worthy cause. Our founder, Denise Liota is a Guardian ad Litem (GAL) – a trained court appointed volunteer advocate providing a powerful voice on behalf of abandoned, abused and neglected children.
We'd like to encourage our community members to explore ways 'of giving back' in their own communities. We'll be regularly sharing information about charities that you could get involved in.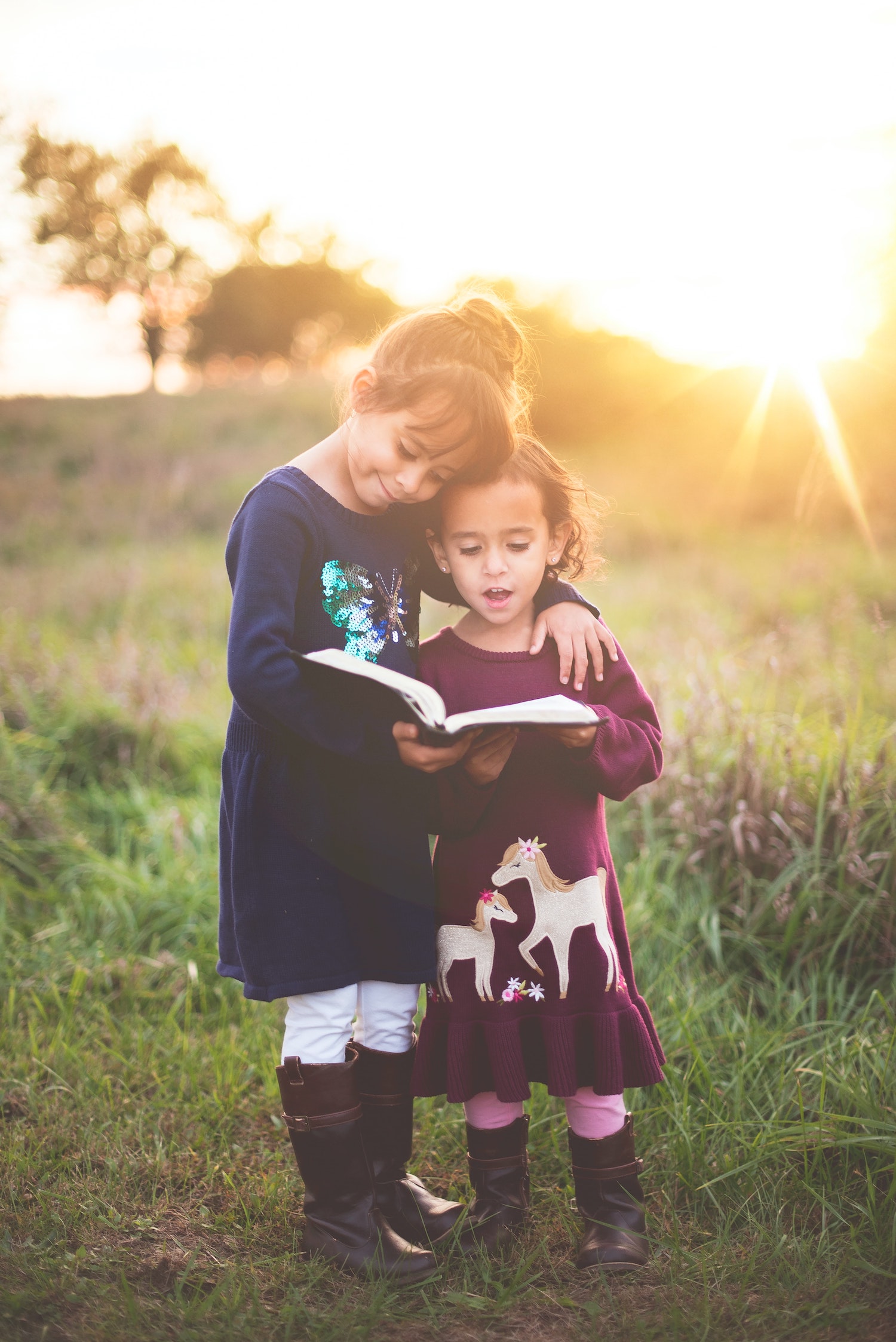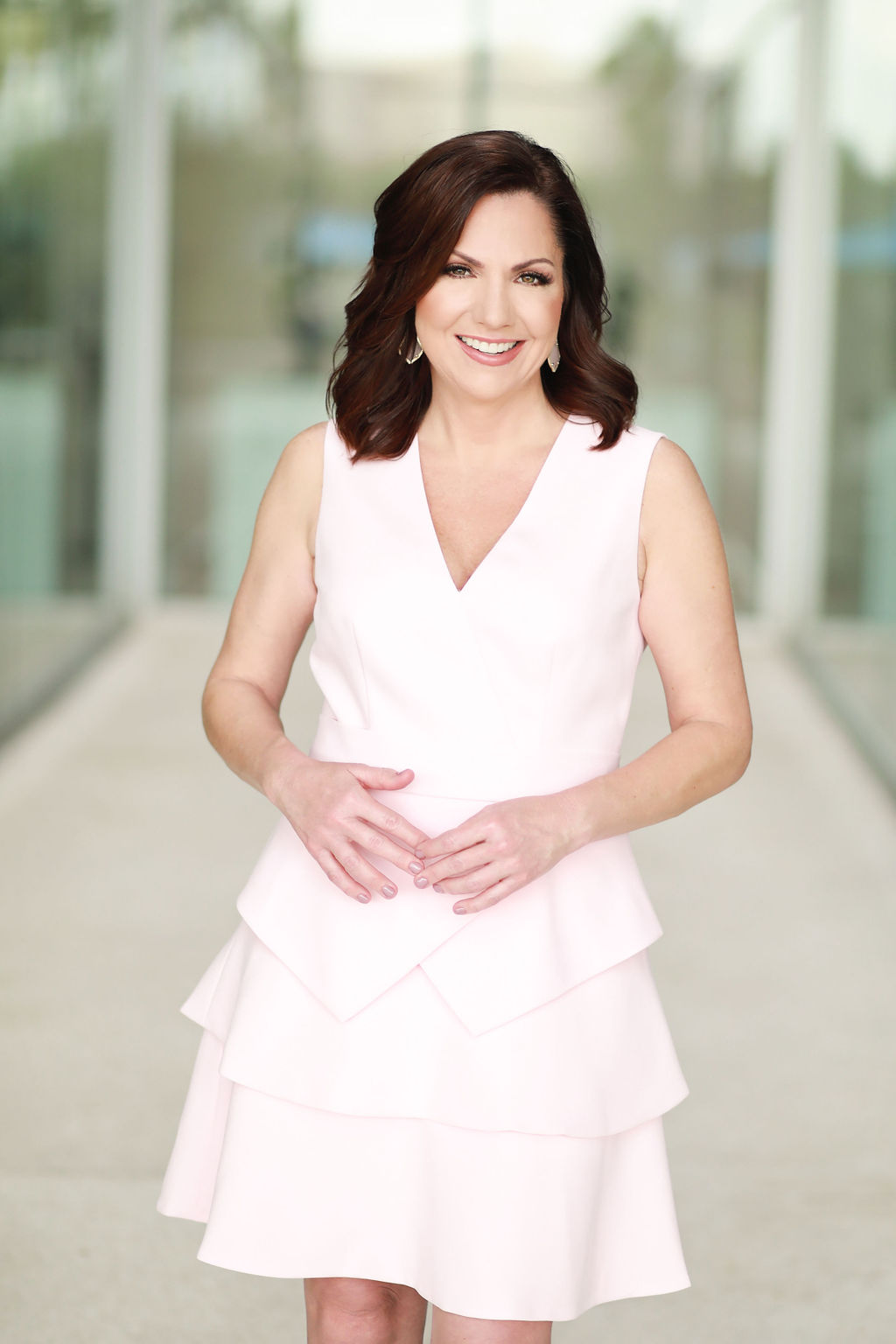 Hi, I'm Denise, the founder of Artemida. It's so good to have you here with me.  
I often wondered what being a "healthy woman" meant? ARTEMIDA was essentially founded on this question: how do women achieve optimum health and, in turn, contribute to the well-being of the planet? Health is no longer looked at as the absence of disease but cultivating the fullness of life. As women, we experience life in unique ways. Our nature is to nurture – to seek balance, beauty, and authenticity.
As a Marketing Leader that has spent over 20 years successfully bringing nutritional supplements to the market, I have built an understanding of what true wellness is about, and how to bring holistic health to the marketplace. My mission is simple – enhance the mind, body and soul of women, and nurture the well-being of the planet.
Having decades of experience in the Health and Wellness industry, I have truly developed an understanding of quality and value. Most significantly, I appreciate relationships, and how nurturing them authentically leads to trust, loyalty and opportunity. In health as in business, connections create sustainability, so I continually seek opportunities to create meaningful relationships with those I work with. As a Guardian ad Litem (GAL), I've been fortunate enough to provide hands-on support for children in need, advocating for their well-being and supporting their journey to finding their own sustainable connections. 
Let ARTEMIDA help you Discover Your Inner Goddess and together we can truly make a difference for Women + Earth.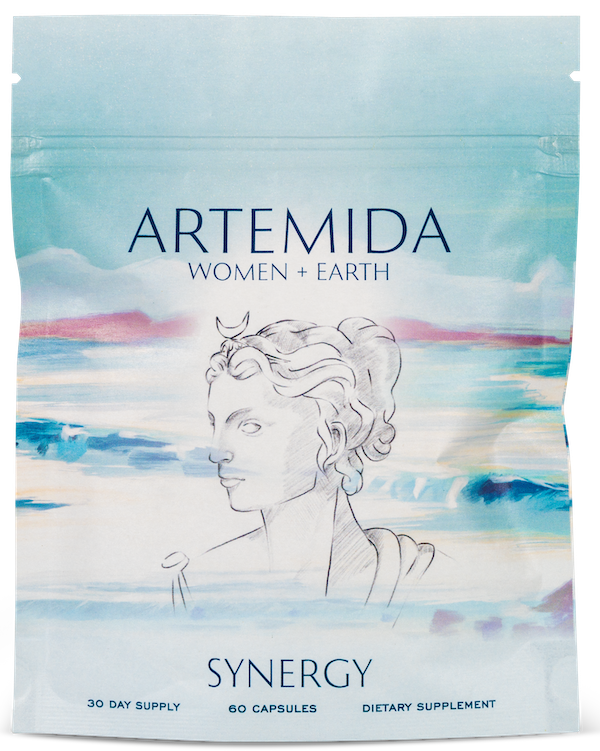 More than just a multi for women, ARTEMIDA SYNERGY also provides you with an Antioxidant Fruit & Energy blend, Immune Support blend, and a Female Support blend. 
We don't just have your best health in mind, we have mother earth's also. SYNERGY is thoughtfully packaged in a 100% plastic free compostable pouch.
Don't worry if you don't compost, we will provide you with instructions on how to easily keep that pouch out of the landfill and it won't cost you one penny either.
Not only will you have peace of mind that you are taking care of yourself from the inside out, you can feel good about making a difference for our planet.