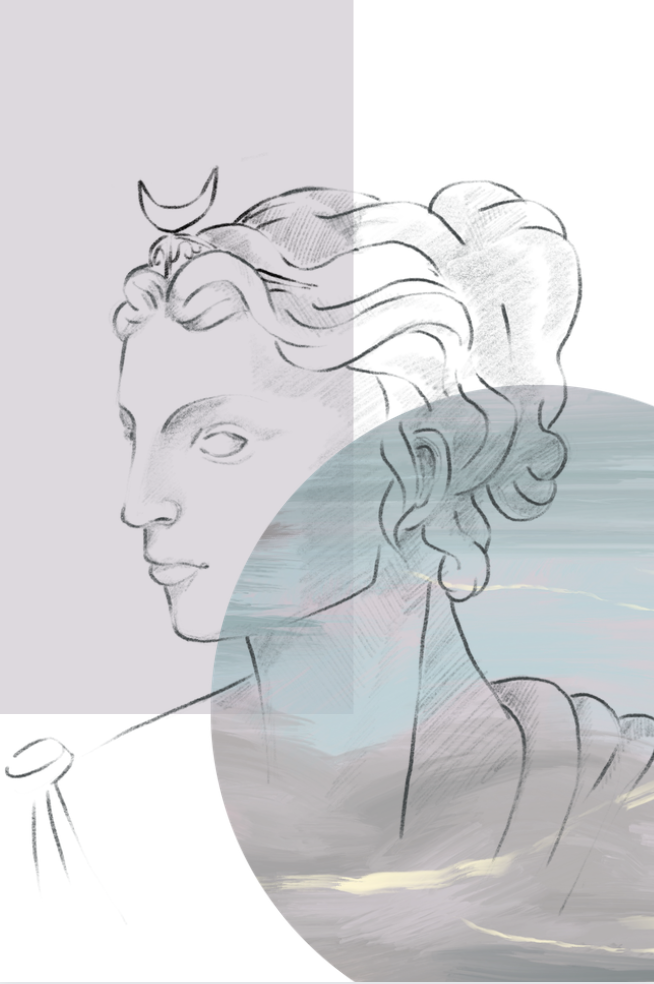 Artemida is an eco-conscious health, beauty, well-being and lifestyle brand created by women for women + earth! We are on a mission to launch high quality, forward-thinking products that are ethically sourced to nurture women's need for true wellness.
In addition, we are an inclusive digital community connecting like-minded individuals through their desire to make sustainable choices that consider our environment and planet.
We are so glad you are here!

Artemida embodies the spirit and mindset of those who recognize the connectedness of all things – people, planet and prosperity. Our mission is to help women achieve optimal health and, in turn, contribute to the well-being of the planet.
But it doesn't just stop there – we are here to make a difference in the lives of others by contributing a percentage of each sale to women and children-focused charities and support groups.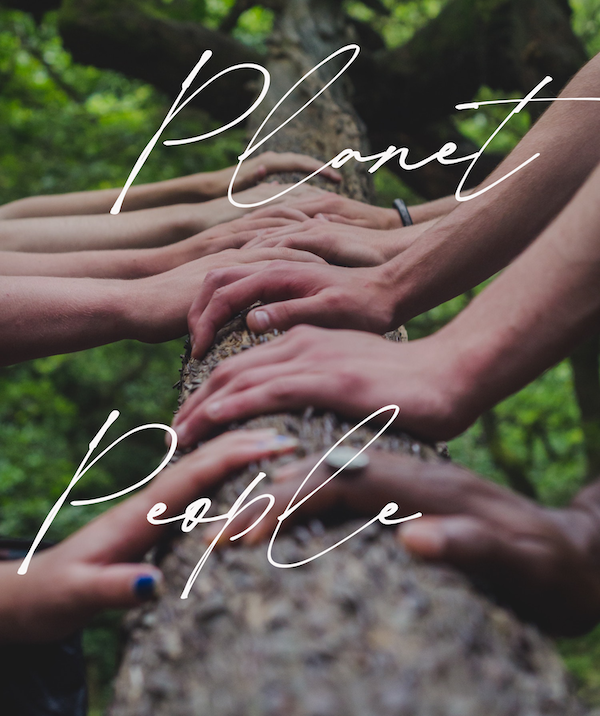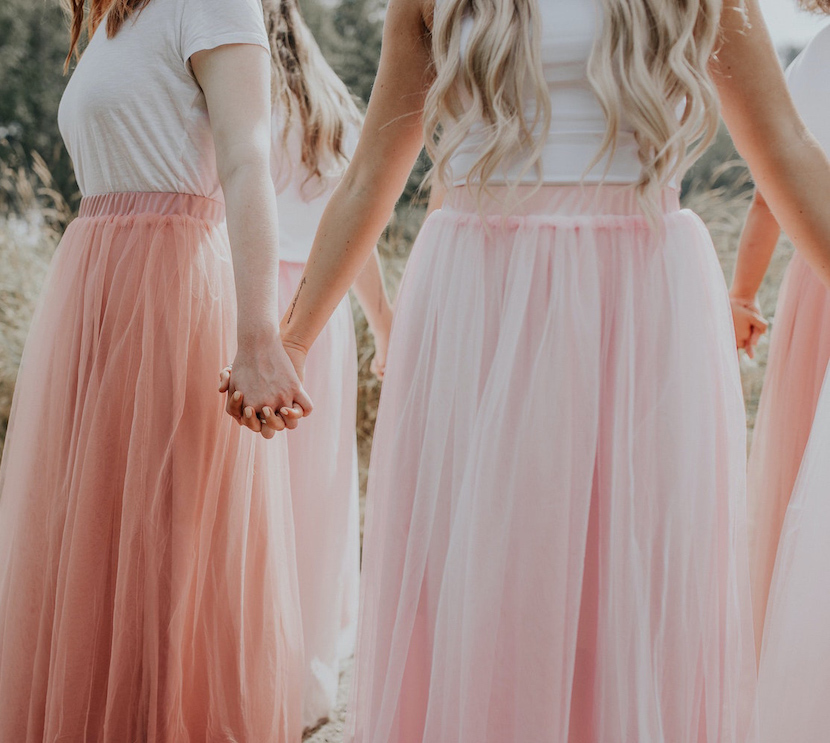 We appreciate, embrace and encourage each other's differences. We believe love is the commonality. It is the desire to give love and be loved that connects us all. Our goal at Artemida is to support women to truly love… ourselves, our family, our community and our planet. Step into your divine power and let us help you: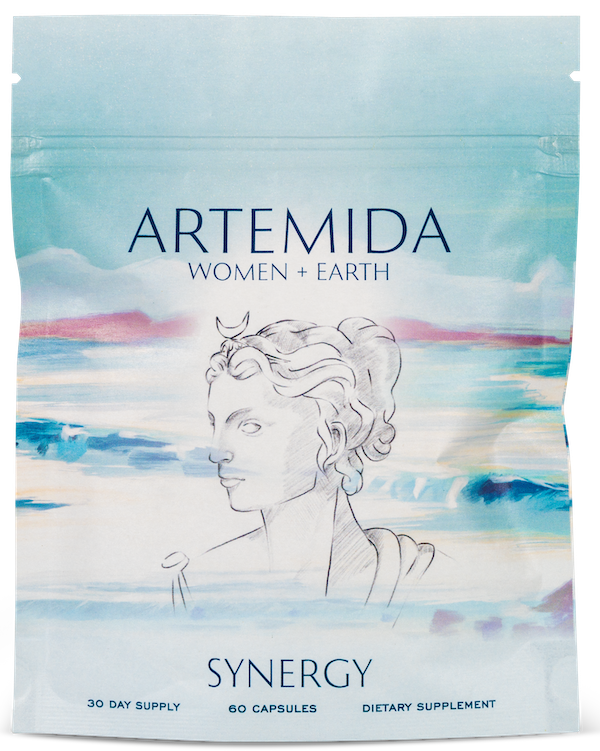 More than just a multi for women, ARTEMIDA SYNERGY also provides you with an Antioxidant Fruit & Energy blend, Immune Support blend, and a Female Support blend. 
We don't just have your best health in mind, we have mother earth's also. SYNERGY is thoughtfully packaged in a 100% plastic free compostable pouch.
Don't worry if you don't compost, we will provide you with instructions on how to easily keep that pouch out of the landfill and it won't cost you one penny either.
Not only will you have peace of mind that you are taking care of yourself from the inside out, you can feel good about making a difference for our planet.