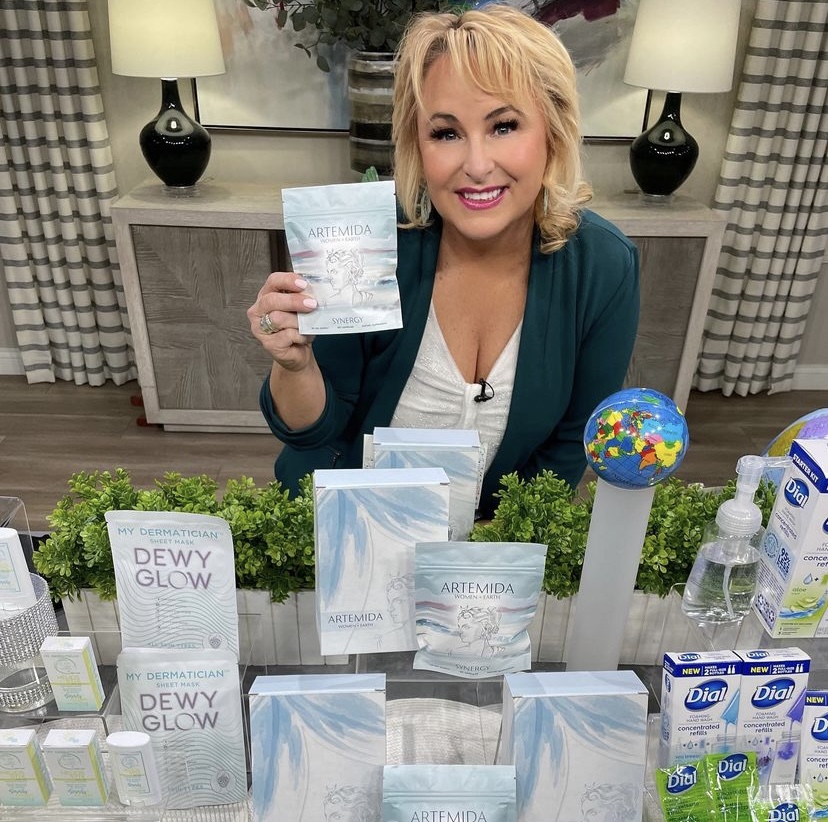 SYNERGY multivitamin by Artemida featured on Good Things Utah as part of the 'Dawn's Corner' segment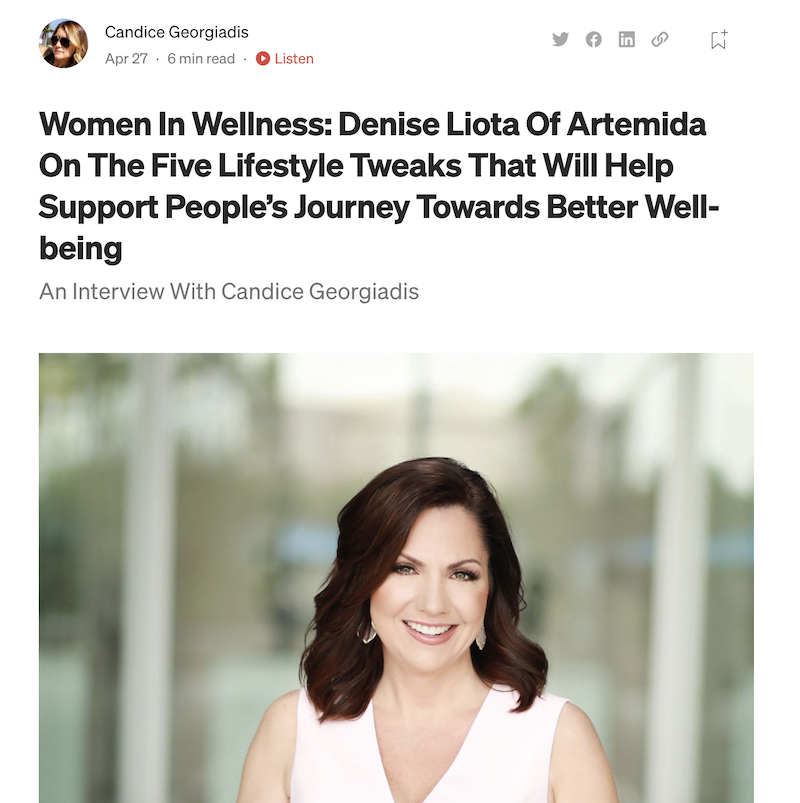 The Founder of Artemida, Denise Liota interviewed by Candice Georgiadis as part of the 'Women in Wellness' series on Medium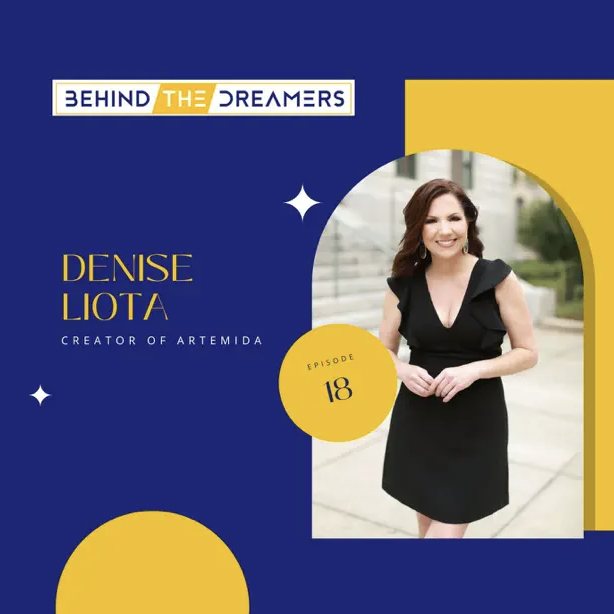 In this episode of Behind the Dreamers podcast, our Founder Denise Liota is interviewed about Artemida and explains the sustainability elements of the brand. Tune in here.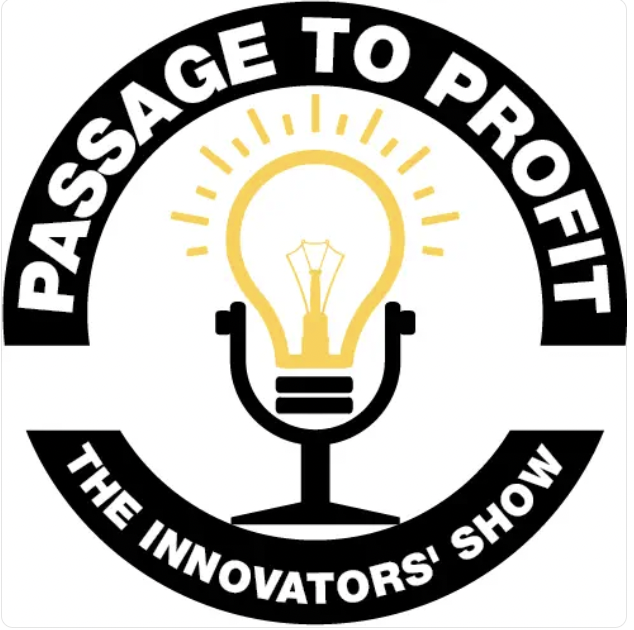 Another podcast feature for our Founder, Denise Liota, this time on the Passage to Profit podcast giving us an insight into her journey of being a business owner. Listen to the episode here.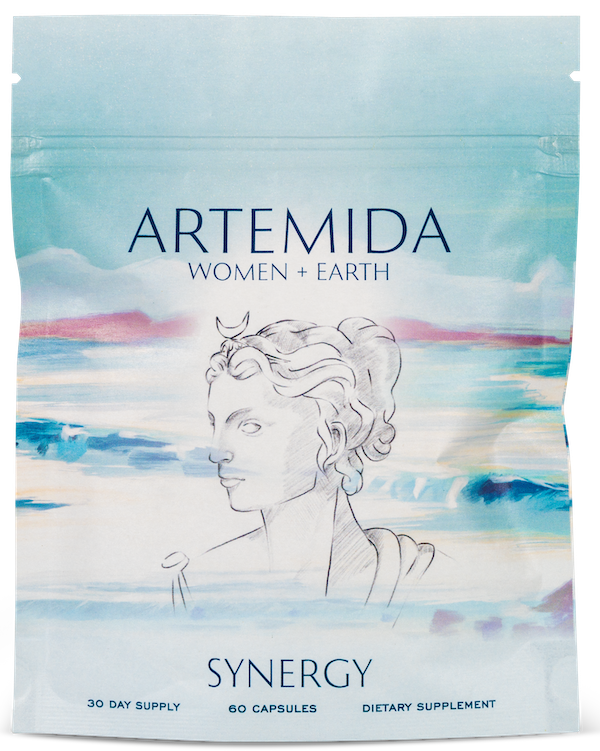 More than just a multi for women, ARTEMIDA SYNERGY also provides you with an Antioxidant Fruit & Energy blend, Immune Support blend, and a Female Support blend. 
We don't just have your best health in mind, we have mother earth's also. SYNERGY is thoughtfully packaged in a 100% plastic free compostable pouch.
Don't worry if you don't compost, we will provide you with instructions on how to easily keep that pouch out of the landfill and it won't cost you one penny either.
Not only will you have peace of mind that you are taking care of yourself from the inside out, you can feel good about making a difference for our planet.